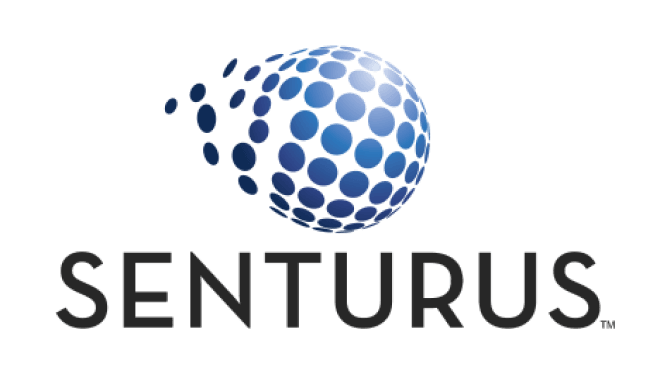 Senturus Analytics Connector
CUSTOMER RESOURCES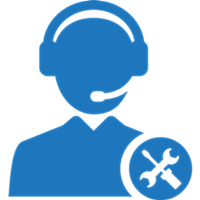 DEDICATED TECHNICAL SUPPORT
Email:
CustomerSupport@senturus.com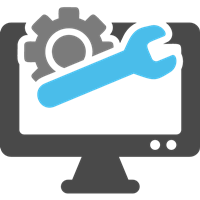 DOCUMENTATION
Installation Video Guide
Configuration Video Guide
Power BI User Quick Start
Tableau User Quick Start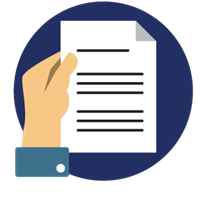 END USER LICENSE AGREEMENT
End User License Agreement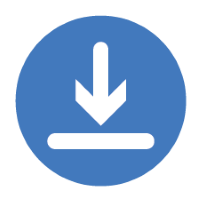 SOFTWARE DOWNLOADS
Downloads
---
SOFTWARE DOWNLOADS
Locate the appropriate version of the Analytics Connector from the list below. Downloading the software requires a license key. If you do not already have a license key, you can learn more about the Analytics Connector and request a demo and trial license
here
.
---
---
---
---
---
---
---
---
---
---
---
---
---
---
---
---
---
---
---
---
---
---
---
---
---
---
---
---
---
---
---